The Cothill Trust
Chandlings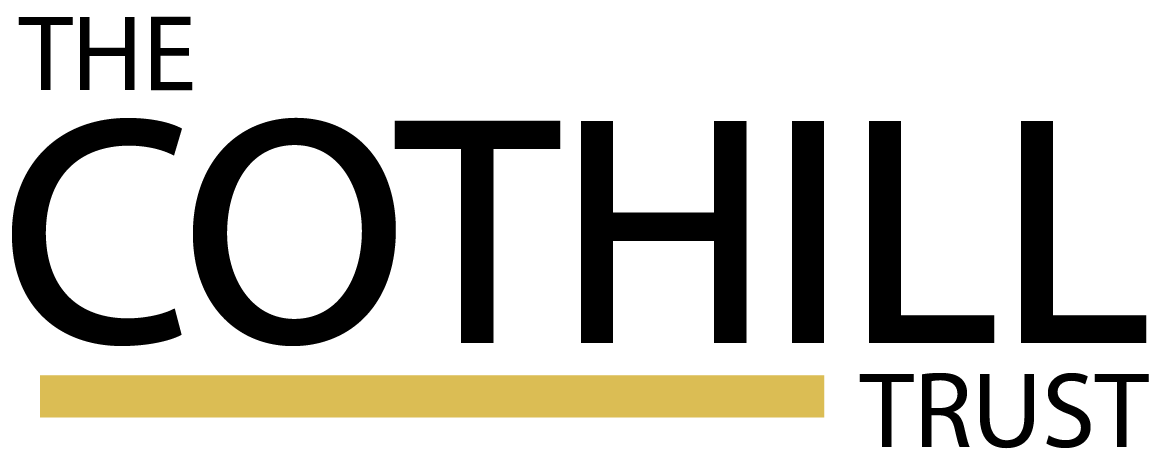 is a member of the Cothill Trust, a UK charity committed to providing high standard preparatory school education across a diverse range of day and boarding schools. The Trust currently comprises of six preparatory schools in England and the Chateau de Sauveterre near Toulouse in France.
Each school retains its individuality while offering academic excellence and a commitment to the whole child in a caring environment. Allowing children to fulfil their potential while retaining their childhood is our aim.
The Cothill Trust is governed by a Board of Trustees who delegate management responsibility to the Executive Officers. The Principal acts as the CEO, leading the strategic development of the Trust and supporting the Heads of each individual school. All schools are centrally supported by Head Office but are free to retain their own individuality and ethos.
If you would like to speak to the Principal of the Cothill Trust, Eddy Newton, then please contact him either by email at principal@cothilltrust.org or by post at the address below.
The Chairman of the Trustees is Dr Ralph Townsend and all correspondence should be sent to the address:
The Cothill Trust
Cothill House
Abingdon
Oxfordshire OX13 6JL
For general queries please email enquiries@cothilltrust.org